Our story
Vinted was founded in 2009 with the goal: make secondhand first choice. That simple idea now unites a community of over 65 million people in our online marketplace buying, selling, and exchanging second-hand items.
We're thrilled by this. But we know an even bigger positive impact can be achieved by addressing the shipping footprint, of our goods and others. It's why the Vinted Go network now extends across Europe. A commitment to create innovative, more climate-friendly solutions while lowering costs and connecting communities.
Our new goal? Continue moving towards a more positive consumption cycle. Box by box, our ever-growing and evolving network can help deliver it.
Connect to our network across Europe
Connect to our network across Europe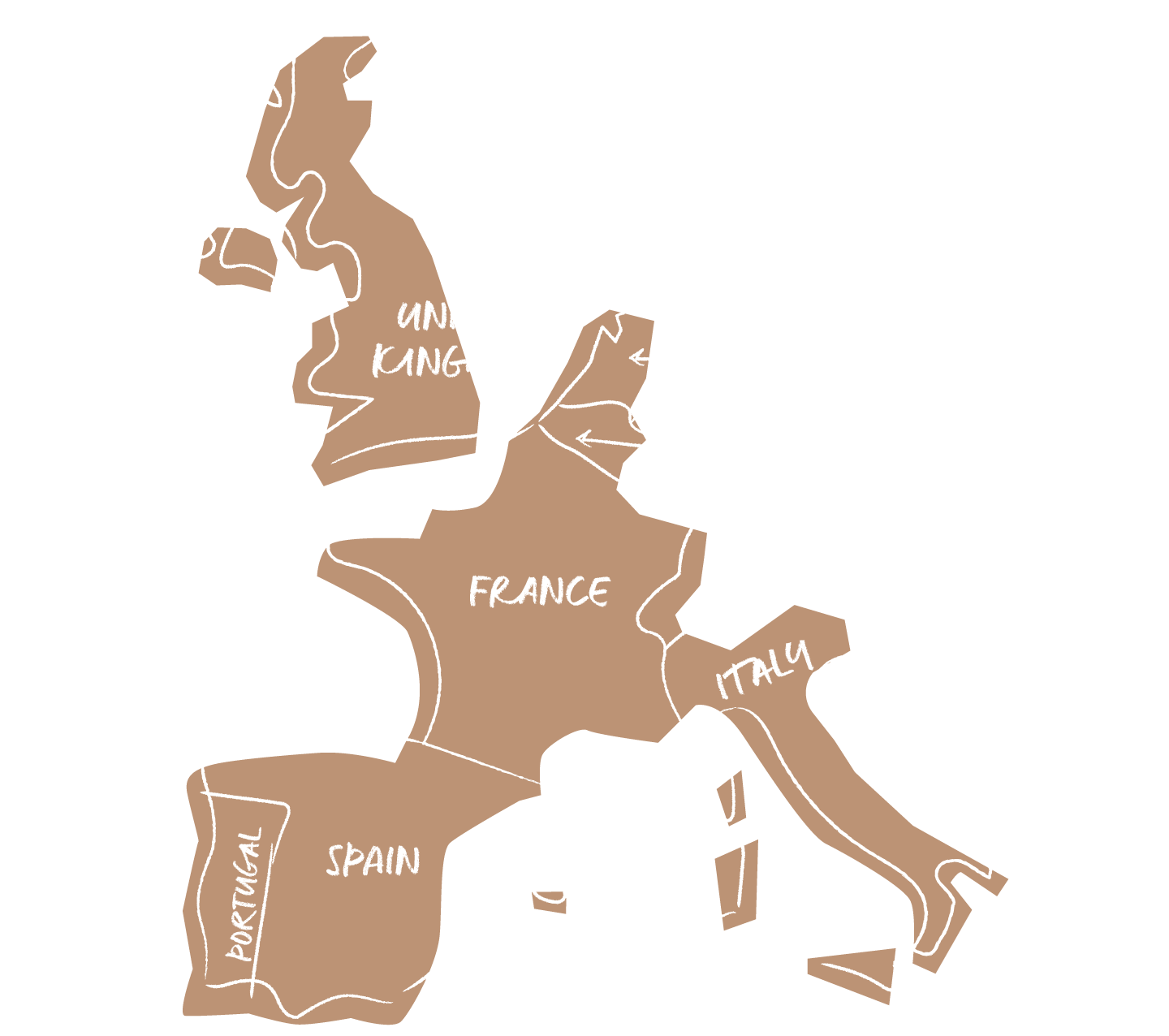 Our mission
Alongside our partners, we aim to box together the most affordable global shipping offering with a more climate-friendly approach.